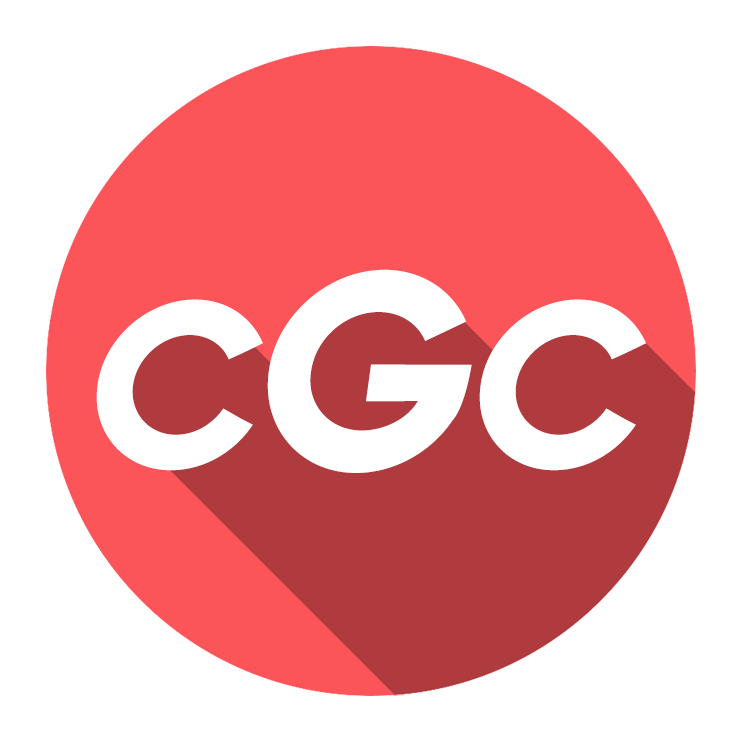 Language Translator (German, Greek, Romanian, Hungarian, Finnish, Bulgarian, Japanese)
---
Work Location

Shanghai( 上海 ),

Qualification

Bachelor Degree

Job Functions

Consulting, Information Technology, Writing/Editing
Language Translator
We are looking for Language Translators for one of the leading companies in digital consulting and technology services for their branch office in Shanghai.
Job Responsibilities
Provide professional written translation for UI strings and/or technical documents from English to German/Greek/Romanian/Hungarian/Finnish/Bulgarian/Japanese.

Perform linguistic testing in product or based on localized screenshots, and log bugs in standard bug report or bug system.

Communicating with teams from different professional backgrounds.
Requirements
Languages; German/Greek/Romanian/Hungarian/Finnish/Bulgarian/Japanese

Fluent in English

Intuitive understanding of how information should be presented and structured

Degree in translation, language studies, telecommunications, computer science or other related field

Proven experience in translation, writing, editing, or localization.

Experience in ICT products is preferred

Chinese proficiency is preferred but not a must

Curious, quick learner and attentive to details

Empathetic, able to imagine user perspectives

Flexible problem solver who approaches issues from many angles
Salary and benefits
15,000 to 40,000

Health insurance

Visa sponsorship