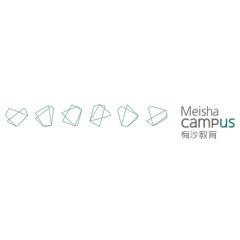 ESL Teacher at Primary School
---
Work Location

Shenzhen( 深圳),

Experience Required

2 Years

Qualification

Bachelor Degree

Job Functions

Education, Teaching
We are looking for passionate English Teachers to join our mission. If you are energetic, positive, flexible, efficient, and want to be a part of an amazing team, our campuses could be the perfect fit.

Basic requirements for candidates:
Genuine passion for the subject, with an interdisciplinary outlook, preferably with research experience;
A bachelor's degree, with master's or more advanced degree preferred;
Professional certification, or the equivalent in education, training or experience;
Over two years of international school teaching experience, with overseas educational background preferred;
Commitment to a student-centered approach or project/problem-based learning (which encourages students to think both creatively and critically);
Willingness to collaborate, to engage in teamwork, to contribute actively to the department and to interact with other departments in interdisciplinary ways, with cross-office cooperation;
Sufficient computer skills to carry out professional work with students and colleagues;
Willingness to assume the necessary and formal duties of mentoring students, advising student clubs and activities, academic tutoring, supervising evening self-study (study halls) and/or otherwise supporting the House boarding system, etc.
Salary and benefits
Competitive salary of 21,000 to 35,000 RMB/ Month
Health insurance
Visa support
Skills: The Great Books
Programme Language: Native efficiency in English