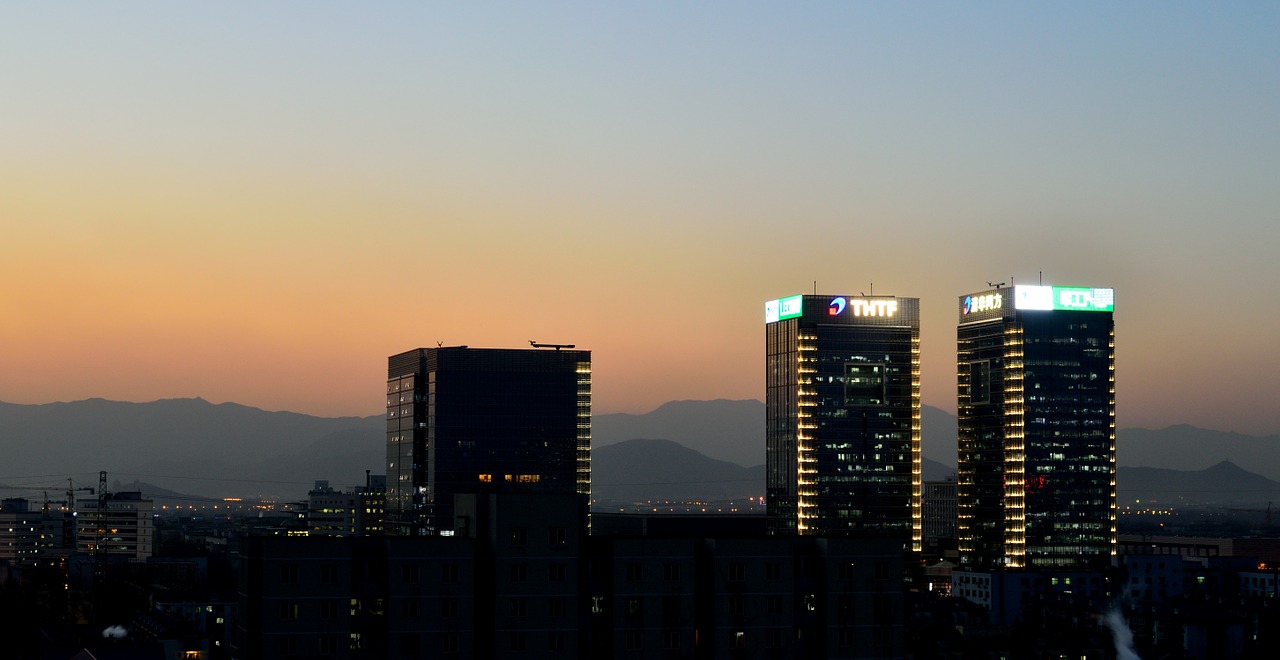 ---
Company Size
501 - 1000
About Business
Zuzuche is China's leading platform for outbound road trips, conducting business in 200 countries and regions. Zuzuche provides users with relevant services such as outbound car rental, local activities products and free GPS in Chinese. To this day, Zuzuche has helped over 10 million Chinese tourists enjoy their outbound road trip experiences and led the outbound car rental market with an outstanding 76.2% market share.
Zuzuche, founded in 2011, is headquartered in Guangzhou, China. Thanks to its excellent team and professional market experience, Zuzuche has enjoyed rapid development since its establishment. Its huge investment potential has been widely recognized by the capital market. In a new round of financing, Zuzhe successfully raised nearly RMB 700 million in funding.
Comparative Advantages
-Market Leader: Account for 76.2% of the market share in outbound car rental platform industry;
-Global Resources: Cooperate with global top car rental companies, cover more than 200 countries, with over 100,000 renting locations, global insurance and rescue system;
-Innovative Products: First Chinese outbound car rental platform, first 7x24 multi-language customer service center, first Chinese outbound car insurance, first rental service with Chinese guide - Easy Rent, etc.;
-Certified Translation: First and unique TIDL (Translation of International Driver License), which has recognized by more than 200 countries and car rental companies.
---