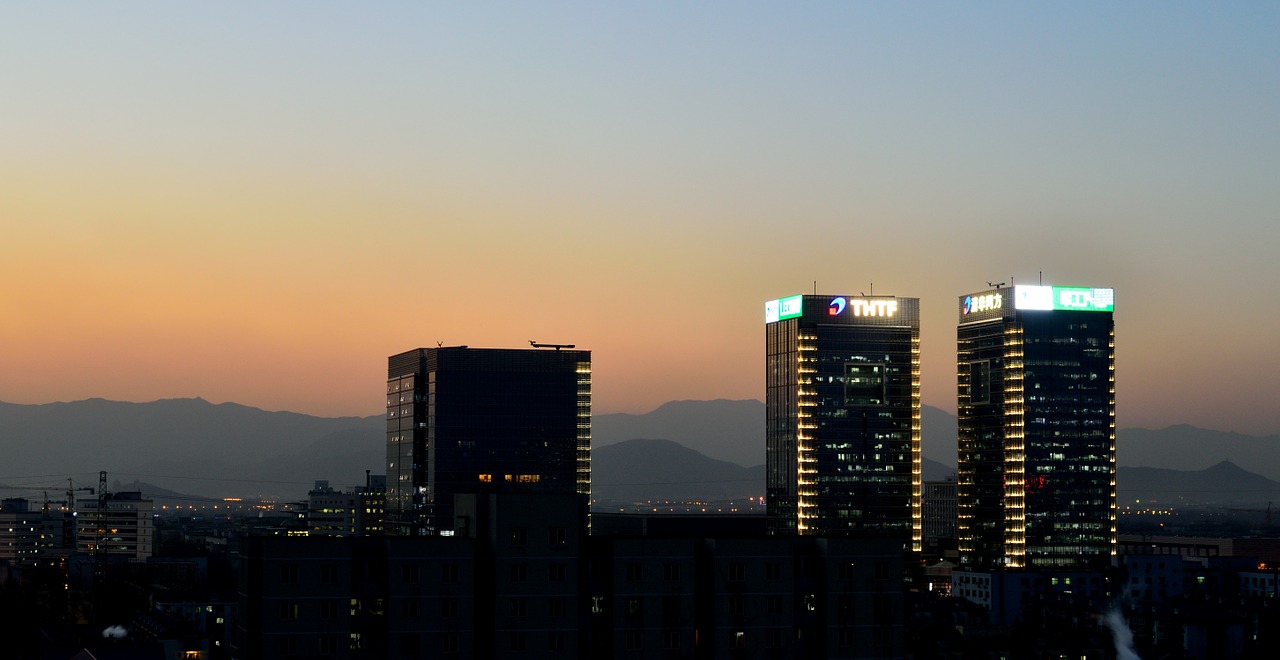 ---
About
Crimson Interactive
Company Size
151 - 500
Crimson Interactive Pvt. Ltd.
www.crimsoni.com
Crimson is best defined as an organization that encourages innovation, employs creativity, and implements invention of nascent yet brilliant ideas, out-of-the-box strategies, and creative renditions of minds that work together to progress steadily.
Company Profile
Crimson Interactive Pvt. Ltd. provides Editorial Services to individual clients and corporate customers worldwide. We have over 40,000+ clients spanning more than 89 countries. Under the brands Enago, Voxtab, and Ulatus, Crimson works with a pool of highly skilled freelance professionals and a dynamic and constantly growing in-house team.
We provide specialized services to researchers, journals, and information specialists from various fields including medicine, biomedical sciences, physical sciences, and humanities.
Crimson's Hall of Fame
A constant winner in the publishing industry, Crimson has grown from strength to strength.
- October 2014: BIZZ 2014 Award for Business Excellence and Excellence in Quality Management
- July 2013: Crimson won the much coveted 'India SME Heroes Challenge' initiated by FICCI and Google India.
- October 2012: Crimson won the revered World Quality Commitment Award in the Gold category.
- January 2011: Crimson won the prestigious Red Herring Top 100 Global Award for 2010. November 2010: Crimson was announced the proud winner of the renowned Red- Herring Asia Award.
- March 2009: Sharad Mittal, CEO, was honored with the revered Indian Achievers Award for Corporate Leadership by All India Achievers Foundation.
Certifications: ISO 9001:2008 Quality Management Systems and ISO/IEC 27001:2005 Certified for Information Security Management.
Life at Crimson
Crimson is renowned the world over for its innovation but it is also famous for its excellent work culture. The company does not believe in any run-of-the-mill ideas endorsed by the corporate world. What it does endorse is unlimited enthusiasm to learn, uninhibited creative ideas to share, and unified energy that runs in the framework of the organization.
Crimson boasts a plush work area with fully equipped work stations for all employees, a state-of-the-art pantry with a much favorite coffee vending machine, a reading room with a back and foot massager that offers a quite sanctuary to all in need, and several conference and meeting rooms to add to the galore. To know more about Crimson benefits, click here: http://www.crimsoni.com/benefits-development.htm
The organization strongly believes in having fun to appreciate and laud the hard work that its employees put in. The Crimson Annual Awards Night is always a winner in this respect. Several monthly events also add to the element.
Crimson Interactive Pvt. Ltd. believes that success comes to those who walk the path leading to it. Crimson is a progressive organization that believes in its employees and offers a platform for growth, appreciation, and a successful career.
---
Jobs From
Crimson Interactive