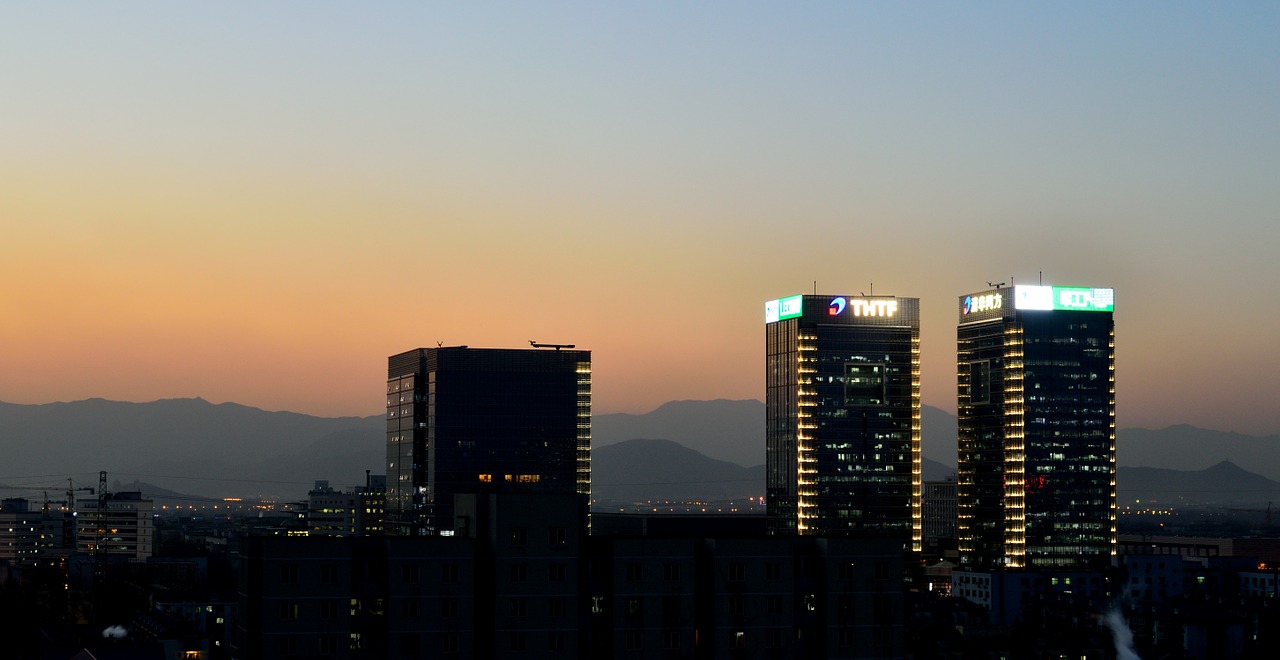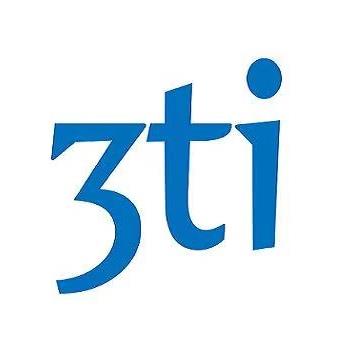 3TI Solutions Inc.

翔傲信息科技(上海)有限公司
---
Company Size
51 - 150
3TI is a full service digital tech agency founded in 2005 in Shanghai with offices in Xi'An and Shenzhen serving more than 200 clients. We've built a strong partnership with WeChat representing their platform for many overseas clients.
Our service options include the best practices in China's digital landscape especially on the use of social platforms such as WeChat to engage and promote their brand. Service offering includes consulting, technology, content and data.
For retailers that are already in China, they can also benefit from our services to build stronger brand presence, customer loyalty and sales through our portfolio of digital transformation services.
Our team at 3TI includes, technicians, developers, planners, account servicing teams, content writers, data security specialists not to mention sales & marketing staff. We have the capability to deliver a full-service solution for our clients.
---