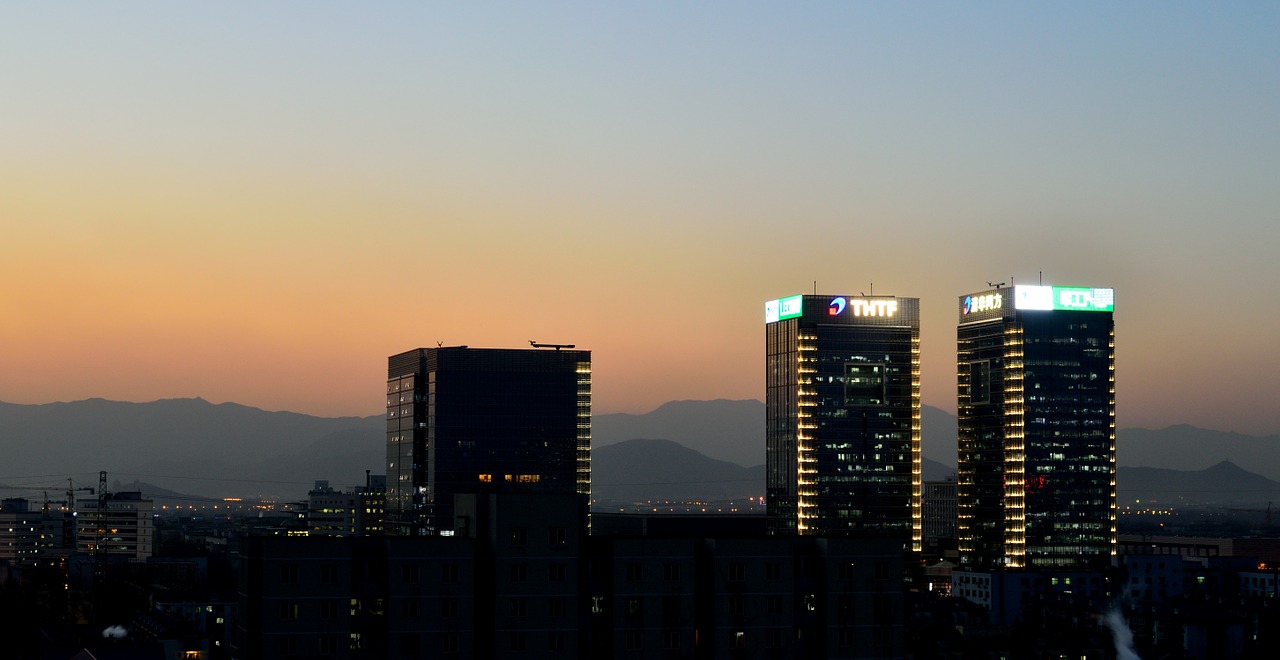 ---
Company Size
11 - 50
KKCL has been a proud educator since 2002. Throughout the last 17 years we have been dedicated to providing quality courses to local and overseas students. We believe strongly in the value of the teacher, that's why we select and develop teachers who have more than just qualifications. Our teachers combine a passion for education with skills and interests in a wide range of fields. KKCL is accredited by The British Council for the teaching of English to adults and juniors and and was most recently inspected in Summer 2013. The British Council's 'Accreditation UK' is is the primary quality assurance scheme for the UK ELT sector.
Our flagship school is located in a Grade II listed building in Harrow - originally a 19th-century village school house. You will find the school has excellent modern facilities, bright, cosy classrooms, a comfortable student lounge, and our own stylish cafeteria serving a wide variety of international food. The school is less than 5 minutes walk away from the Piccadilly line into central London.
In addition to Harrow, our Summer School programme takes place in boarding schools / major university campuses with excellent facilities and safe and secure on-site residential accommodation. We deliver the same innovative Go Create! English programme across all our centres, with trips and activities making use of the local area as well as central London. Further details about our centres, additional programmes, seasonal offers and booking information can be found at www.kkcljuniors.com.
---