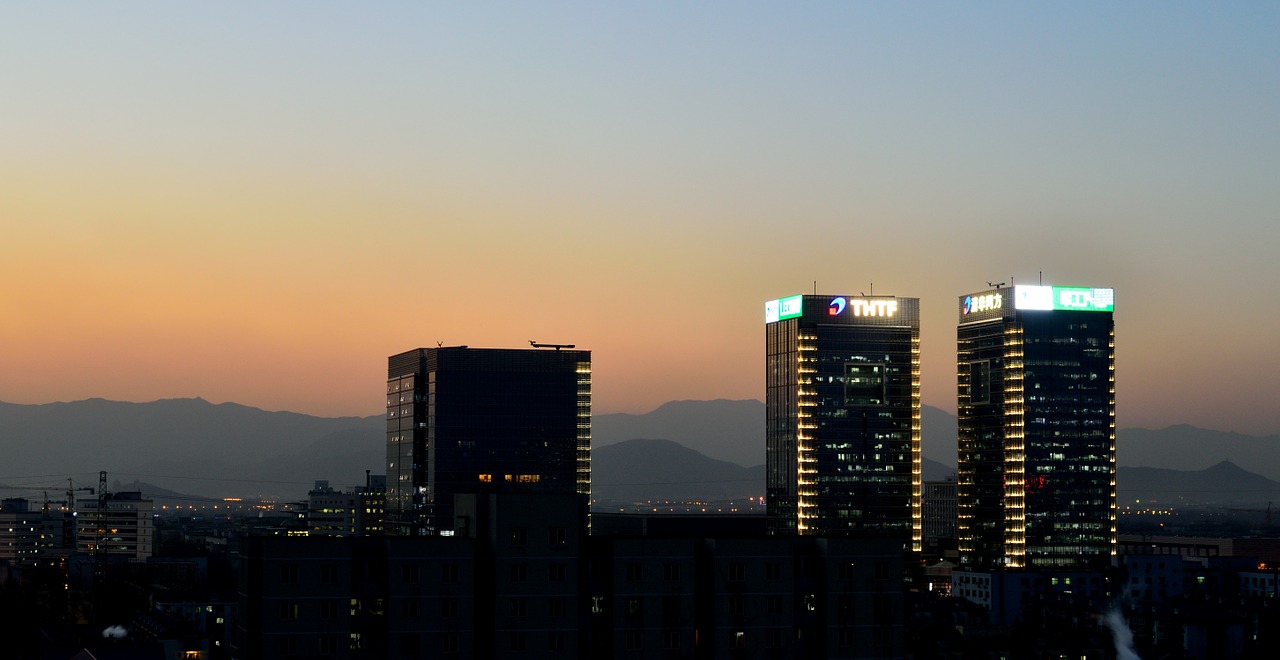 Shenzhen YQTC Technology, Co. Ltd.

深圳市优权天成科技有限公司
---
About
Shenzhen YQTC Technology, Co. Ltd.
Company Size
11 - 50
YQTC is originally founded in Silicon Valley, focusing on research of Blockchain and its' applications. The company was introduced to Shenzhen by Yantian District government in 2016, Since then the team has been dedicated to developing Smart Family Solutions based on Blockchain technology. At the same year, the company has successfully acquired financings from well-known Blockchain investment organization Boost VC and Sanjeev Mehra who is the former vice president of Goldman Sachs Group. YQTC is headquartered in Shenzhen, with a branch office in Hangzhou and is currently in round A financing. The core team is from world top universities (Harvard, Tsinghua, etc.) with a strong technical background, the teams' previous working experience in Baidu, Tencent, Intel, and IDEO has been proven significant in Blockchain industry. In the 2016 Shenzhen government report, YQTC has been listed as the priority enterprise of development and government support and has become industry top thanks to technology advantage.
---
Jobs From
Shenzhen YQTC Technology, Co. Ltd.