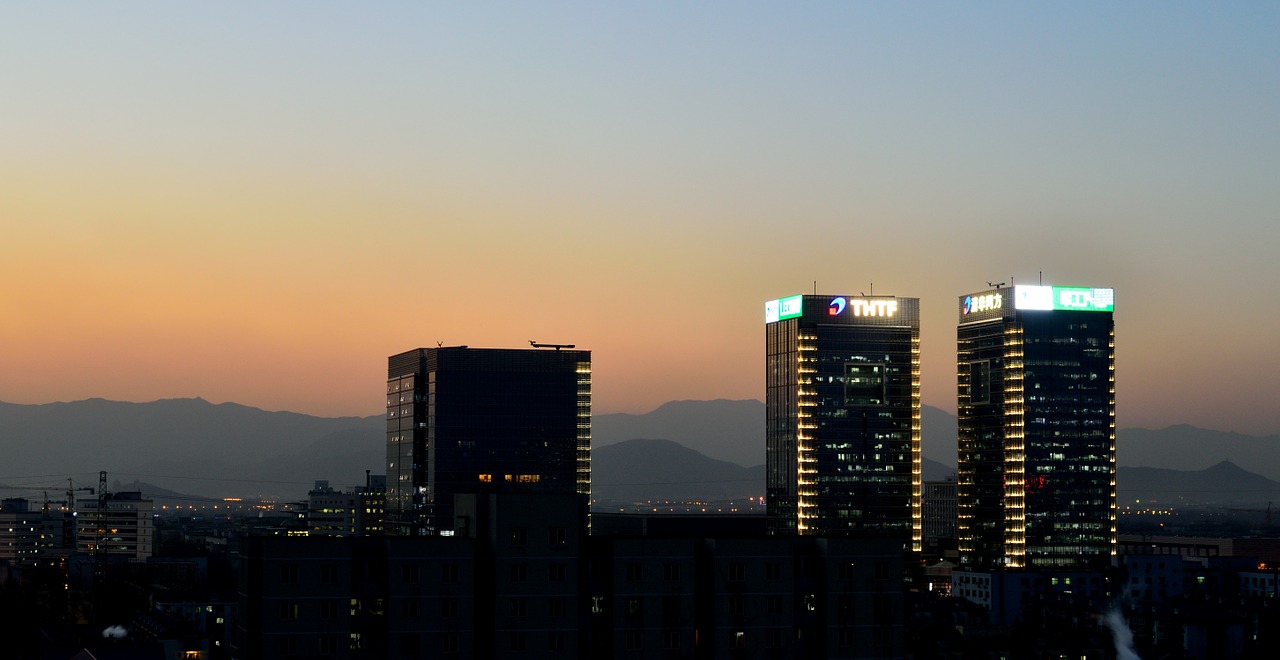 Junyang (Shenzhen) Development Ltd.

---
About
Junyang (Shenzhen) Development Ltd.
Company Size
Unknown
Junyang (Shenzhen) Development Ltd. and Sichuan Jointt Investment Ltd. are platform companies of Jointt Holdings Group Co., Ltd., in the Chinese region.<br>Jointt Holdings Group Co., Ltd., headquartered in Hong Kong, is a corporate group focusing on the investment and operation in global industrialisation business. Jointt's core business model is: <br>Based on globalised resources and marketing strategy, to cultivate the abundant and fine salt mine and buffalo milk in the developing countries and produce high-class salt and buffalo dairy products to Western markets, and to ultimately provide natural and healthy supreme food to worldwide consumers. <br>Jointt endeavours to forge a world-class whole industrial chain enterprise in these segments. <br>Jointt has established three major R&D and production centres: European Operation Centre (Trieste, Italy), South Asia Operation Centre (Lahore, Pakistan), and Mainland China Operation Centre (Shenzhen and Chengdu).<br>After 7 years of lasting research and investments, Jointt's continual innovation in technology and business model has formed international industrial layout in high-end salt, buffalo dairy products, and organic salad leaves. Jointt's industrial development model has received attentions from international scholars and investors. Now Jointt has entered fast expansion phase.<br>Jointt's salt project has now been the only whole supply chain company with resources, production, brands, and marketing. Jointt is also the only quality salt company that has received international prestigious certifications, such as BRC and IFS. Jointt is now expanding its business scope to the global market. <br>Jointt's buffalo dairy industry has made breakthrough in core buffalo dairy preservation technology. Its incorporation of Italian buffalo breeding and dairy product manufacture technology has now become world-pioneering industrial solution.<br>Jointt's global industrial is now taking off, and we are in urgent need of talents. Various positions are pending. <br>Joining Jointt, you will obtain a genuine international platform for development. You will catch leap-forward opportunity for development in life. You will win unexpected premium value in career. <br>If you are good enough, If you want to fight for prospect. Jointt welcomes you!<a href="https://l.facebook.com/l.php?u=http%3A%2F%2Fwww.jtgcl.com%2F&h=ATNvXzVicj2g7uCZeQIzZeBd-2O68f04VD3Q8CkPhkat23DwbmmuVj-EVT7IDBOvLs0P7tgzcqrk6s-d9bobjoHfCSif_tNsq2WYD-zDlj6P3W7groH-K2rdQXVmkBKaXNa-n-k7CpGQqDPyTS28Jcn1pPaDcqogyU_kubqO25IAE6ivNyjUAeTdLa5W7E70tHOTUf5Dd4jQMTMWRks6sXIN2ivbcuiBCV-aUHoHxUJSzlKdKdVI_BNzpxSzFZEZx2gcT7Aa_9R71jD54ok-qyTmlow8UTGQOg"></a>
---
Jobs From
Junyang (Shenzhen) Development Ltd.