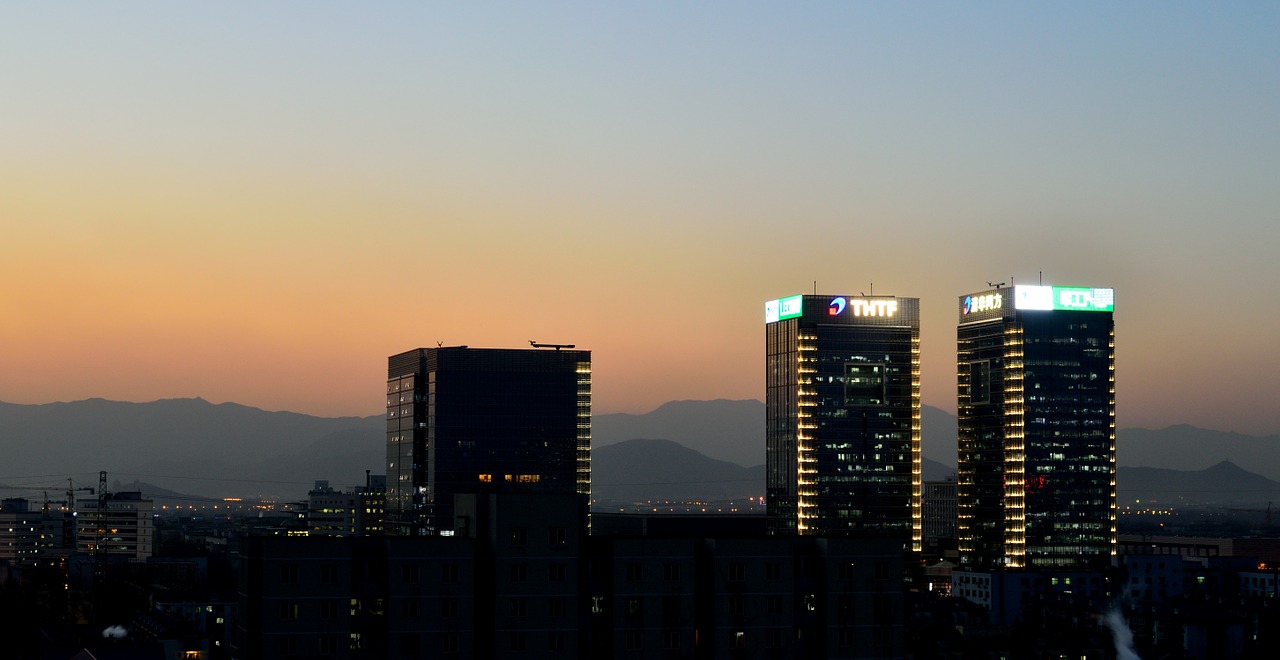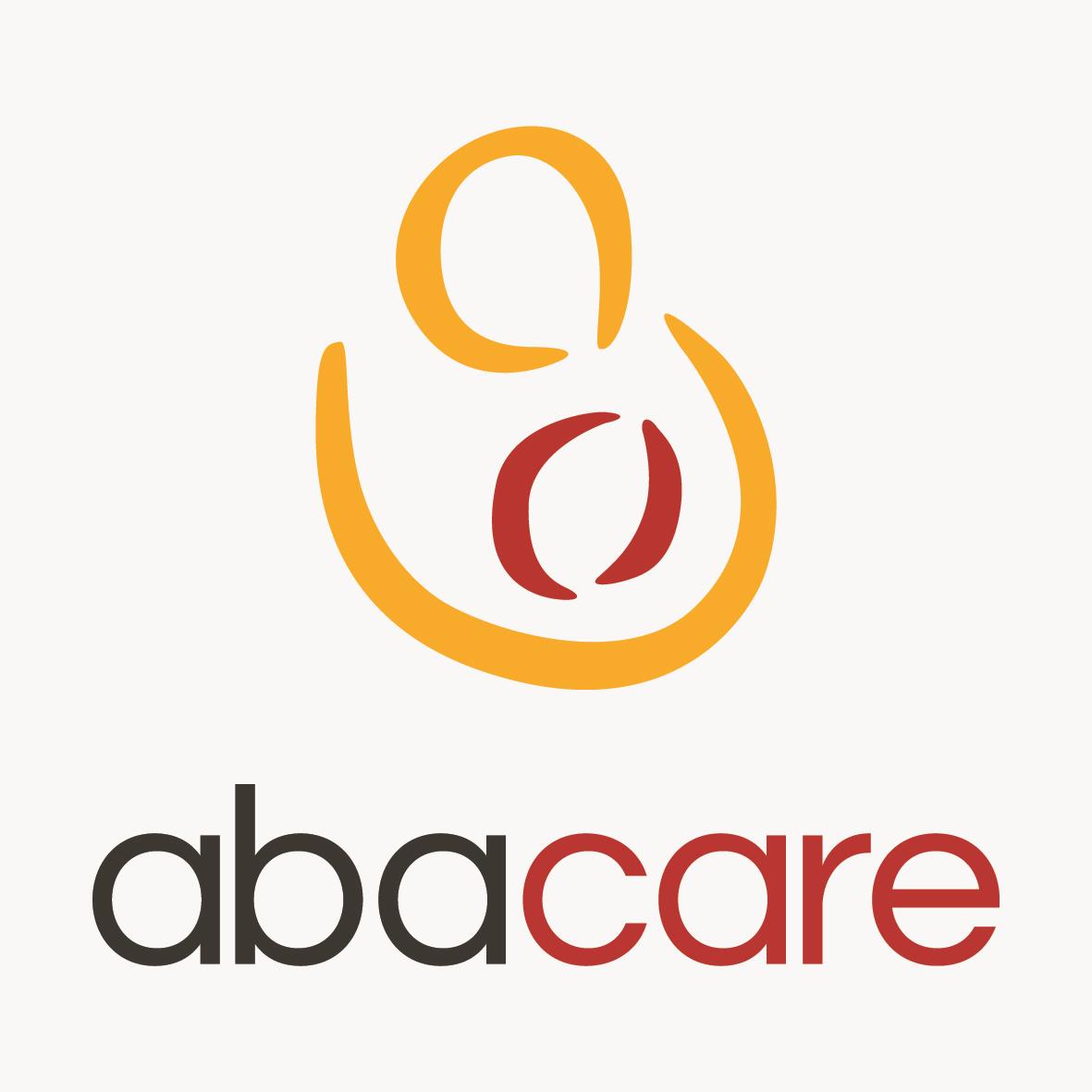 Guang Zhou Runxin Insurance Brokers Co. Ltd Beijing Branch

广州市润信保险经纪有限公司北京分公司
---
About
Guang Zhou Runxin Insurance Brokers Co. Ltd Beijing Branch
Company Size
11 - 50
Guangzhou Runxin (Abacare) is a leading insurance broker
We specialize in employee benefits and medical insurance
We also provide travel, life, property and liability insurance

We strive to provide the peace of mind to each of our client
We tailor-make risk solutions protecting clients' best interest at lowest cost
We always provide the best advice and service to our clients
Our professional team combines expertise with market knowledge

We manage the risk and insurance interests of more than 20,000 individual and corporate clients around the world and have a thorough understanding of regional and global medical and life insurance markets.

Medical Insurance
We advise our clients on the most suitable medical insurance plans according to coverage, budget and location.

Life Insurance
We advise and arrange the most suitable life insurance coverage for our clients. This includes whole life, term life, critical illness plans and more.

General Insurance
We advise our clients on the most appropriate means of mitigating the risks involved with property, high value items and collections, vehicles, travel, domestic helpers, etc.

Corporate Insurance
We provide professional services to companies in order to manage corporate risk, whether it be property, casualty or staff benefits programs.


---
Jobs From
Guang Zhou Runxin Insurance Brokers Co. Ltd Beijing Branch